AVAILABLE WORLDWIDE

Same level of excellence in luxury transportation service anywhere in the world.

QUALIFIED CHAUFFEURS

Experienced, licensed, highly trained and background checked chauffeurs with proven track records.
WORLD-CLASS FLEET

The latest luxury vehicles on the market, modern and well-equipped, to always offer customers the best.

GUARANTEED PUNCTUALITY

Our chauffeurs monitor each trip's traffic 24/7 to ensure punctuality with state-of-the-art technologies.
COVID-19 PROTOCOL

Strict protocol against Covid-19 to ensure the safety of our employees and VIP customers.

EASY RESERVATIONS

Hire our luxury transportation services available via website, telephone line, email, SMS and social media.
EXPERIENCE LUXURY LIKE NEVER BEFORE
We are a renowned, upscale global brand that takes your transportation experience to a new level of breathtaking luxury. Our world-class limousine services and VIP packages, you'll enjoy every second of your trip.
Request your reservation now! Simply fill in your booking details in our online system. It's easy and fast.
Our friendly customer service is always available 24/7 to assist you with all your booking details. For more information, contact us!
MORE LUXURY LIMOUSINE SERVICE FEATURES
PERSONALIZED SERVICE FOR YOU
WORLD-CLASS TRANSPORTATION SERVICE
With Mundi, you enjoy comfort, safety, privacy, and excellence on every trip. We offer high-standard personalized services according to your needs. Our professional chauffeurs are always ready to provide you with a pleasant and impeccable travel experience.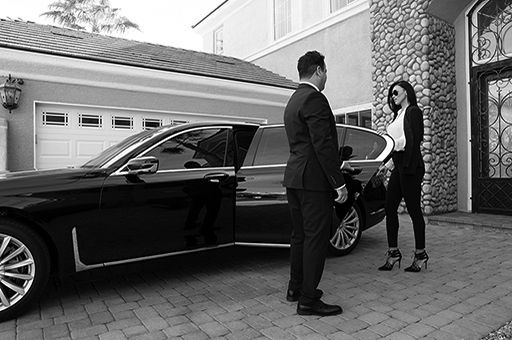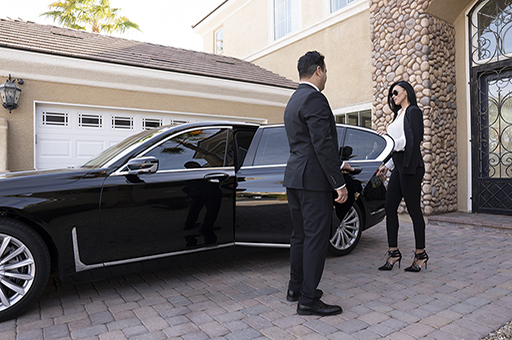 The trip starts at one point (A) and ends at another point (B). This transfer service is the fastest and best option when it comes to a door-to-door journey. For travel to and from airports and other transit hubs, this service is more efficient. Arrive at your destination with Mundi Limousine's first-class point-to-point transfer service.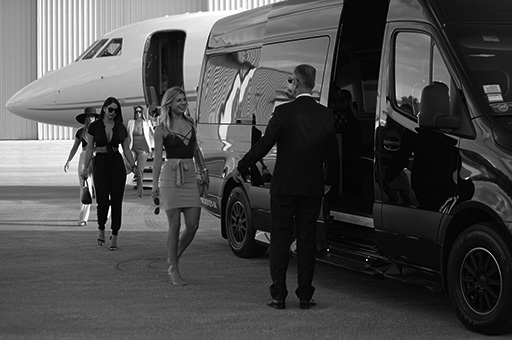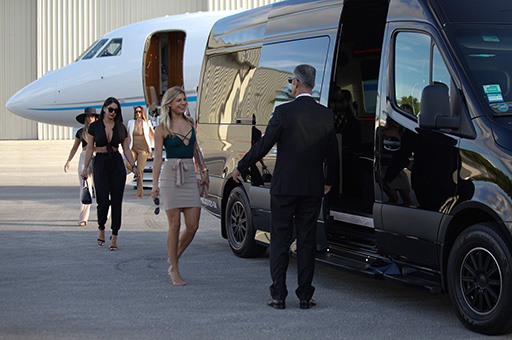 Mundi has become synonymous with providing the private aviation market with unrivaled ground transportation services. We manage operations at private airfields across the US and around the world, assigning our clients their own professional specialist in private aviation transportation suited to this discerning traveler. We use the latest real-time online flight tracking technology to ensure you are always on time. Mundi's guided hourly service puts a driver at your disposal for as long as you need. No target data is required to schedule this type of service. You can provide the pick up information and select your travel destinations en route.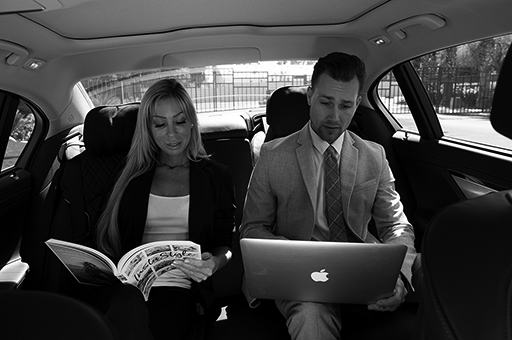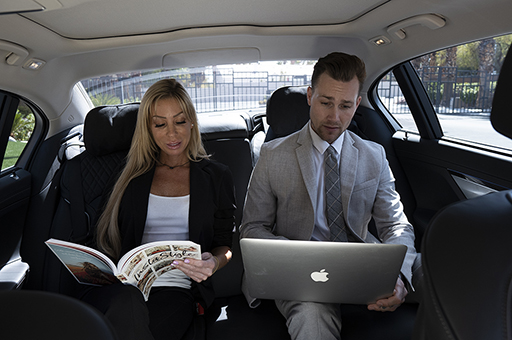 When you open a corporate account with us, you are appointed your own dedicated and responsive account manager to handle all of your transportation plans, including adjusting for sudden itinerary changes. Our reservations team will guide you through the booking process from start to finish, ensuring everything is just the way you need it. At the time of travel, a chauffeur will arrive in a state-of-the-art luxury vehicle, dressed in professional attire, ready to assist and take passengers wherever they want.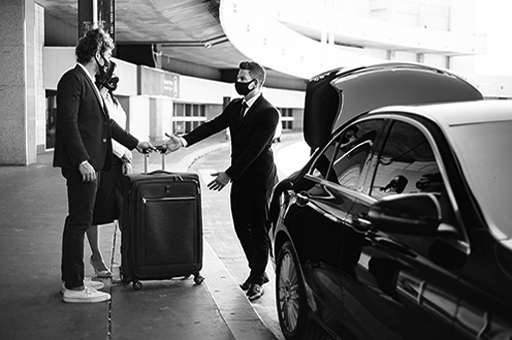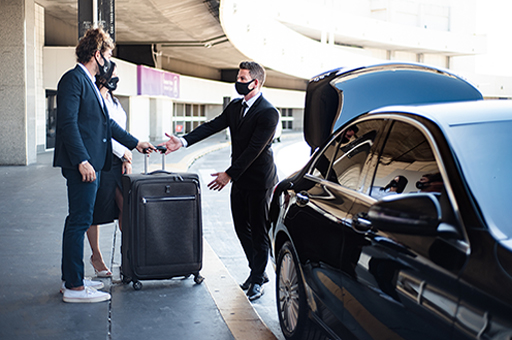 We offer chauffeured airport transfer services for all business and leisure travelers. Our operations department is available 24/7 to assist with last minute or pre-planned bookings for groups of all sizes. The reception service (Meet & Greet) can be requested at any time to assist with arrivals and departures of domestic and international flights. Drivers will be waiting for passengers in the baggage claim area for domestic flights or outside customs for international arrivals, holding a sign with their names.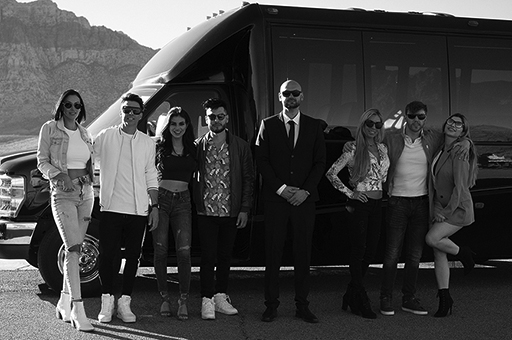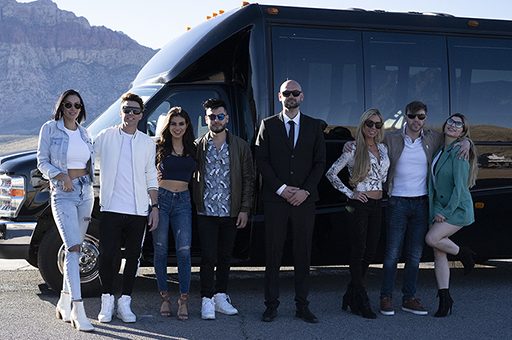 Mundi proudly possesses a deep and accurate understanding of how corporate meetings, special events and other complex itineraries work. With unparalleled experience and strong attention to detail, we handle event execution, from initial logistical planning to the end of the event, for groups ranging from small executive meetings, special occasions and even international conferences with thousands of attendees.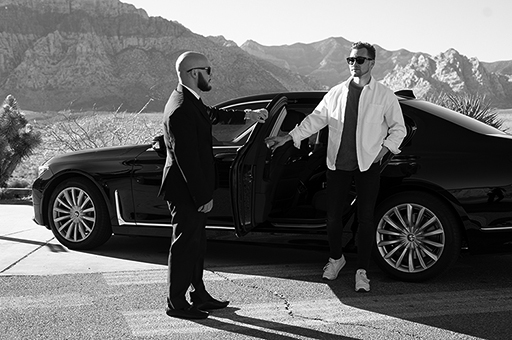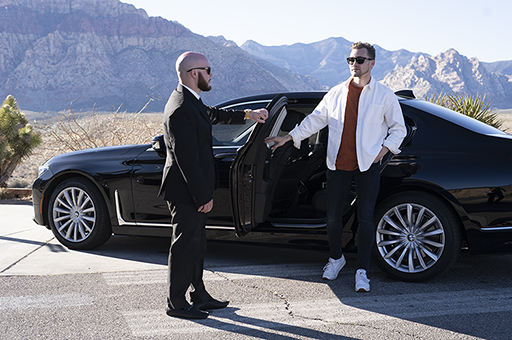 Mundi has built a sophisticated global travel network to serve every customer to the fullest. We have a professional and diverse team of drivers, concierges, dispatchers, coordinators and other specialists working around the world, diligently dedicated to meeting the demands of our customers. With Mundi city tours service, you can explore tourist attractions, iconic sites and breathtaking landscapes in the comfort of a luxury chauffeured vehicle, allowing you to enjoy every kilometer in total privacy.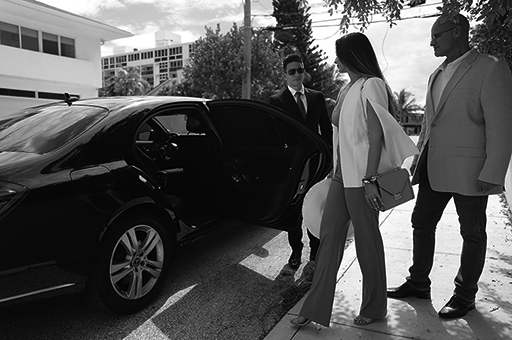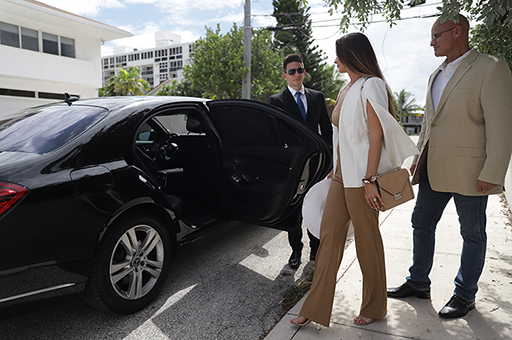 As flexible as it is reliable, Mundi's hourly service puts a chauffeur at your disposal for as long as you need. No target data is required to schedule this type of service. You can provide the pick up information and select your travel destinations en route.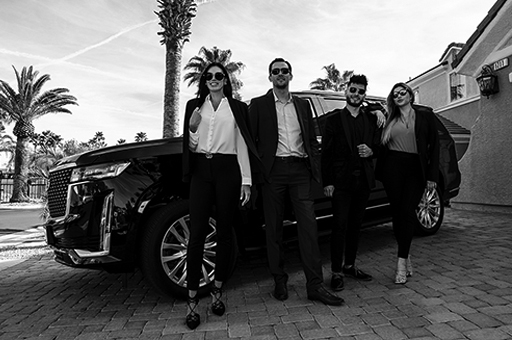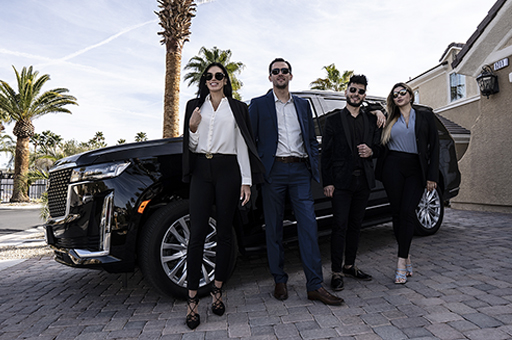 Our roadshow service is tailored to the specific needs of our customers. Your roadshow can start at the airport or be scheduled for meetings in all major cities around the world. Whatever your multi-city transportation needs - trade shows, initial public offerings, political campaigns, concerts - our company is an unrivaled specialist in the worldwide touring and roadshow business niche. We maintain a dedicated desk made up of highly trained managers and agents, specialized in coordinating executive and luxury transport for groups of any size.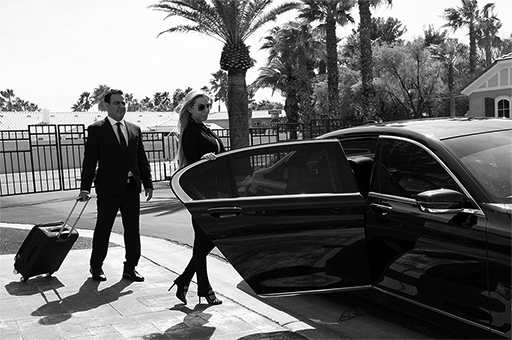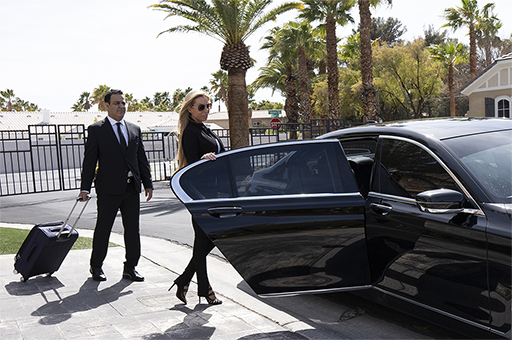 Mundi offers premium transportation services for long-distance business and leisure travel from many Florida cities and major destinations around the world. You will be driven in a luxury vehicle with a licensed professional chauffeur. Explore tourist attractions and emblematic places or take the opportunity to work during the journey in the comfort of a modern and luxurious vehicle, with technological resources and amenities at your disposal.
Held to the maximum level of safety, maintenance, and presentation, our extensive fleet features only the market's latest models of luxury sedans, SUVs, minibuses, and coaches. We offer the perfect selection to suit your needs.
WHAT OUR CLIENTS HAVE TO SAY
"Really nice driver. As always the service was very professional and courteous."
- Daniel F. Persico
"It was perfect. Chauffeur was wonderful as usual."
- Pamela Liebman
"The best! The service is impeccable. The drivers are professionals. There is nothing I can add.
I love this company."
- Madeine Friedfeld
"Hi! Everything was great! Driver was early. Comfortable and fast trip. Driver was very helpful,
I wouldn´t change a thing."
- Jeannette M. Calvo
"Impressed by the amount of features and options. The chauffeur was excellent. He was polite, personable, exceedingly professional, prompt. A perfect 10. Plus the vehicle was superb."
- Sandy York
"I drove limo´s in Boston for 5 years. I know what to expect, and Mundi Limousine exceeded my expectations. The car was spotless, chauffeur was quick to grab the luggage, he was very kind to my guest. I was very impressed and I will be sure to call as my needs arise."
- Ron Geraneo